Superior Commercial Solar Window Film Installer
SmartFilm is the only name you need to remember for commercial UV-blocking window tinting. We install quality commercial solar films for building windows that stand the test of time. With our top-grade materials and exceptional customer service, business owners in Arizona may enjoy excellent value for money.
Advantages of Equipping Commercial Buildings with Solar Window Tints
A sunlit environment produces a range of problems for occupants of business offices. Glare, for instance, can hinder employees from using their computer screens. By installing commercial solar window films, you minimize the amount of glare in the workplace and prevent unwanted eyestrain.
On top of that, your business gets the following benefits when you install commercial solar tints on windows and glass panes:
Look Forward to First-Class Commercial Window Tinting
Expect stellar solar control commercial window tints and installation services from us. A few of the qualities that make our company a cut above the rest are:
SmartFilm is happy to clarify any questions you may have about window tinting or our other auto services. You can contact us or check out our FAQs page.
SMARTFILM ARIZONA
Some Related Articles From Our Blog
Car tinting has become a staple for car owners residing in hotter regions like Arizona. Because aside from keeping the temperatures of the vehicles low during summertime, it keeps and preserves the…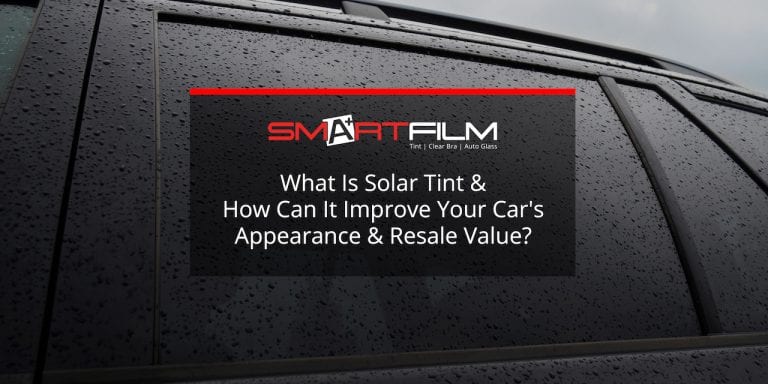 When new car owners think of window tinting, they often worry about their view becoming obstructed by darkened car windows.  Ultimately, they're not entirely wrong but they're not entirely right either. There…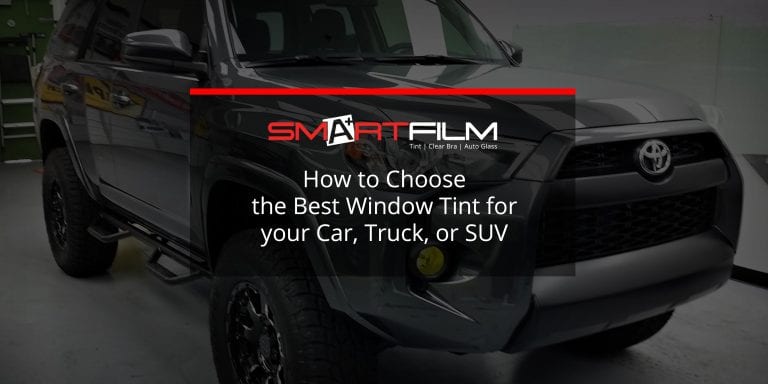 Car window tinting is a great way to keep unwanted sun and heat out of your car. And for Phoenix drivers, this can mean the difference between getting into a comfortable car…