There are numerous reasons to remove an old tint from your car windows. One may be to comply with state laws on tinting; 33 percent of light must pass through rear side windows and windshield tint must be above the manufacturer's AS-1 line. Another would be to protect the interior of your car from UV damage.
Our quality tint removal services in Mesa & Tempe, Arizona will meet your requirements—and more.
SmartFilm recognizes the importance of window tints for vehicles in AZ. More importantly, we know the value of a well executed removal, not only to ensure your safety on the road but also to maintain your car's appearance.
And we do it right the first time around, so you don't have to spend more.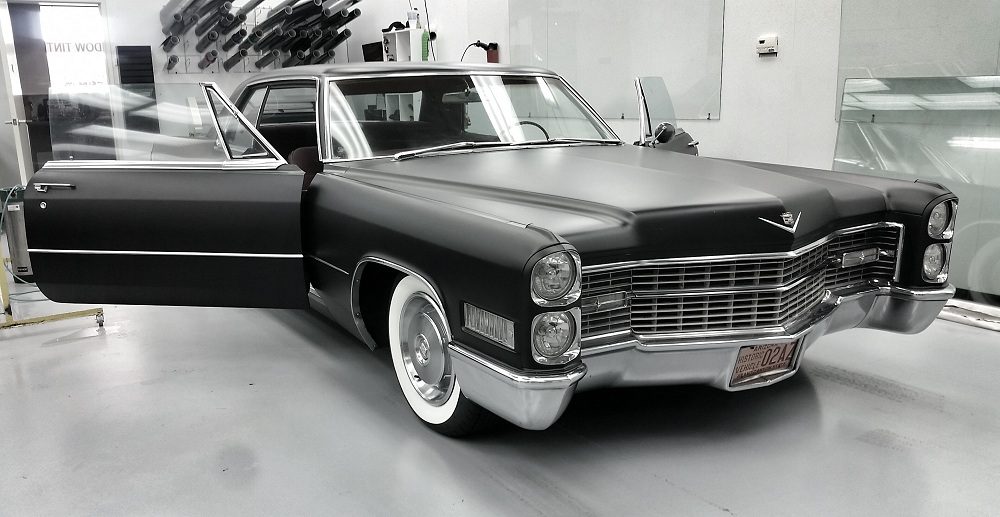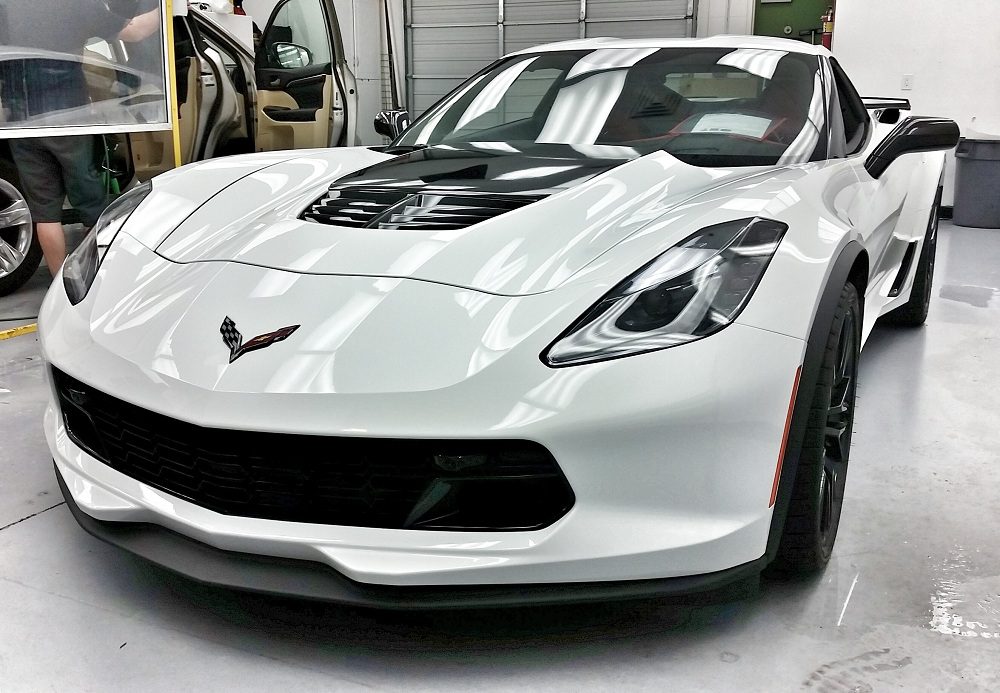 Tint Removal: What You Need to Know
One of the primary issues car owners have about tinted windows is whether we can remove the film safely. With low-quality products in the market, we understand this concern. Some drivers end up with film that easily blurs, which affect visibility and increases your risks for road accidents.
Instead of driving around with bubbles all over your window, our specialists will take care of the problem.
Quality Removal Services
Good window tint removal requires more than just a razor. Here at SmartFilm we apply a meticulous and precise techniques that prevent damage associated with blades.
For years, we have been professionally removing old and damaged window tints. We know the basics and tried-and-tested methods that ensure quality results.
Comply with state laws, maintain the appearance of your car—inside and out—with our professional tint removal jobs in Arizona.
Get in touch with SmartFilm today and schedule your appointment.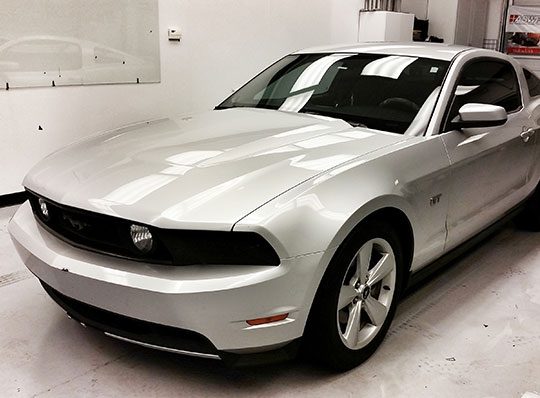 SMARTFILM ARIZONA
Some Related Articles From Our Blog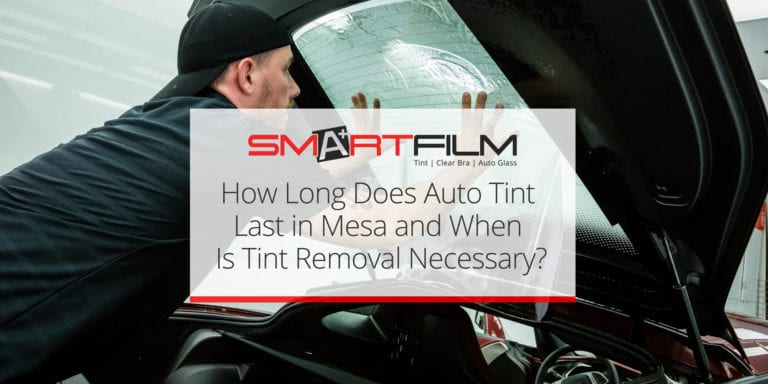 As Mesa's auto tint experts, we get a lot of questions about window tinting products. One of the most common questions that we receive is how long can auto window tint last…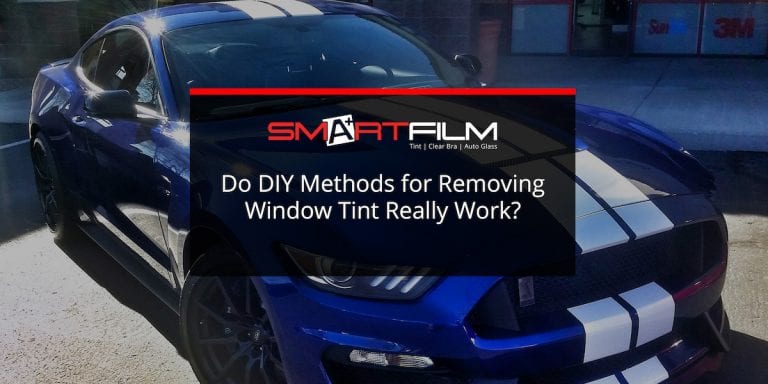 Automotive window tint is one of the most inexpensive upgrades that drivers can make to their vehicles. Yet it's only natural for consumers to attempt to avoid costs with a bit of…