Why Installing Solar Window Tints Is a Good Idea
SmartFilm, a trusted provider of professional tinting services, installs solar window tint films for homeowners in Arizona. We supply and install top-of-the-line UV-blocking residential window films that protect interiors from the harsh solar heat and UV rays. We obtain our materials and products from trusted brands, assuring you of residential solar window films that will stay in place for many years.
Sunlight brightens up living spaces and serves as a cost-effective alternative to artificial lighting. The radiance coming from the sun, however, can be a disadvantage to homeowners. Direct sunlight may cause solar gain, which raises the temperature inside a room and increases the demand for air conditioning. On top of that, the sun's ultraviolet rays may fade upholstery and furniture.
The good news is you can regulate the amount of light entering your house by installing solar film for home windows. Sun-blocking window films offer the following benefits: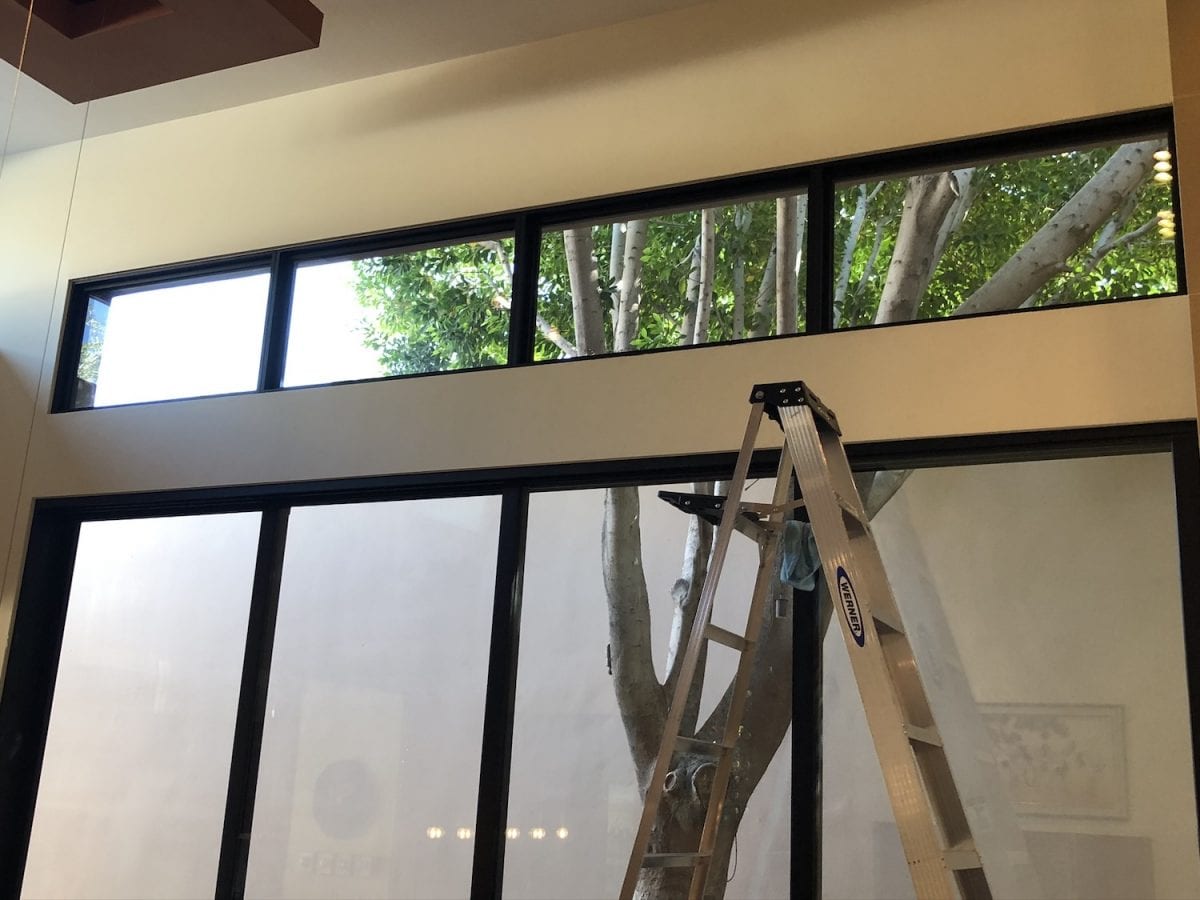 Choose SmartFilm over Other Providers
Our competitive prices, unmatched customer service, and skilled technicians are a few of the things that set us apart from run-of-the-mill window film providers. Our high-quality home solar tints are competitively priced, and our team of installers gets the job done using only top-notch tools and products.
You're in good hands with our company. Our A+ rating with the Better Business Bureau (BBB) means that you can look forward to a top-grade window tint that protects your home's interior and improves the overall appearance of your property.
Dial (480) 907-7200 to get a free estimate.
SMARTFILM ARIZONA
Some Related Articles From Our Blog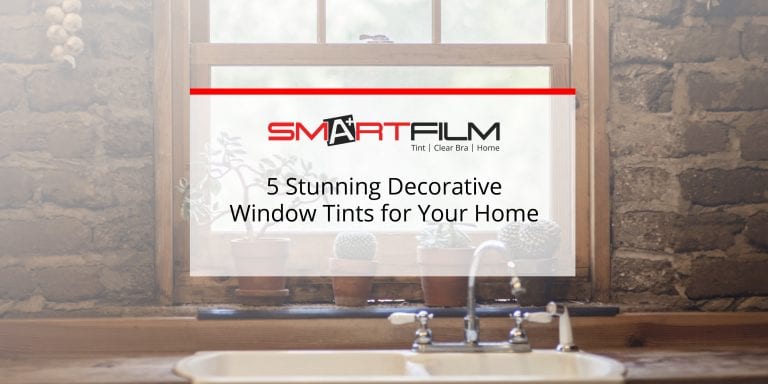 When it comes to decorating your home, your thoughts probably drift towards paint colors and artwork — and they're quite great methods!. Unfortunately for us, they can't do anything for the glass…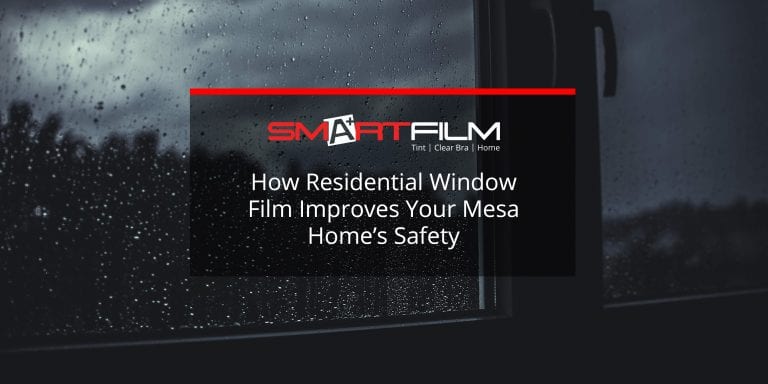 Crime is a problem no matter where you live in the Phoenix area. And with an average property crime rate of 52.8, the more you can do to protect your home, the…