Headlight restoration tends to fall to the wayside when it comes to vehicle maintenance. Some car owners only consider scheduling a headlight restoration service in Mesa & Tempe, AZ after their headlights start clouding up or malfunctioning altogether. This is one delay you can't afford to make. Accidents can happen due to a limited visual field, and dim or malfunctioning headlights are among its culprits.
Be a responsible driver and take all measures to prevent any incident that could put you, your passengers, bystanders, and other motorists at risk. Besides, you have nothing to lose and everything to gain in maintaining your headlights. You can drive safely and more confidently if you keep them functional.
Any road accident that happens despite being avoidable is one too many. Drive safely on the road by keeping your headlights looking good as new.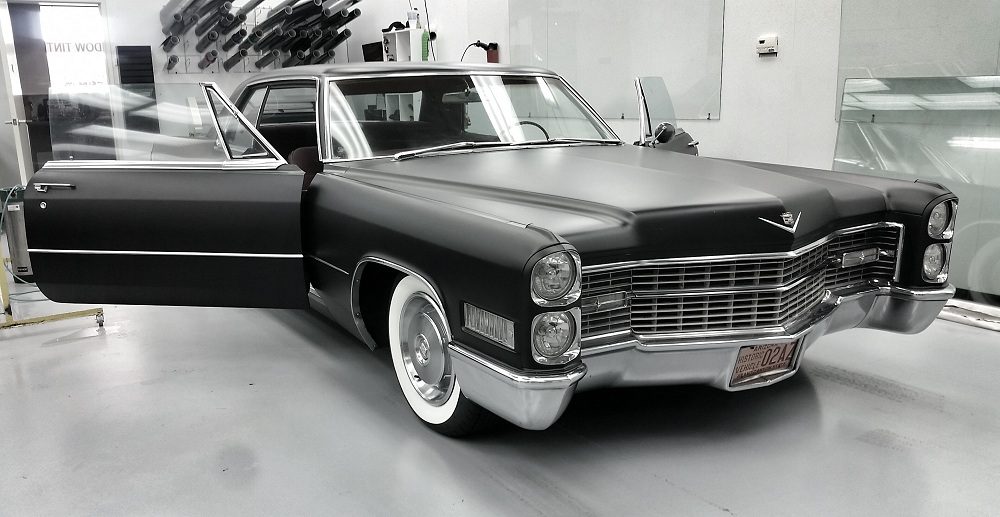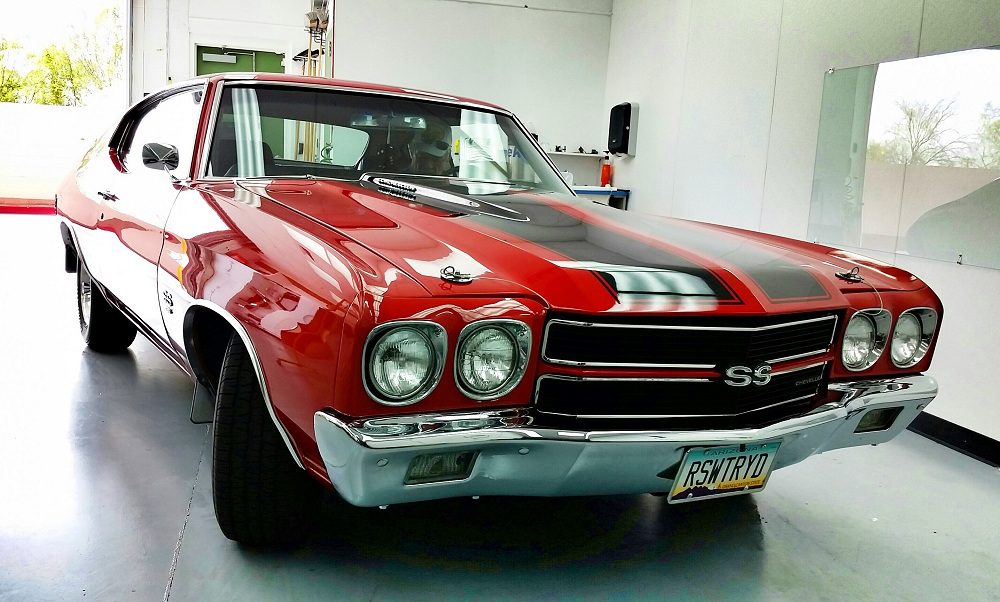 Keeping Headlights in Optimum Condition
Make it a point to check your headlights now and then. Your car endures everyday wear and tear due to tough road and weather conditions so you need to ensure that they're functioning at their best.
Dirty and slushy roads, for instance, can obstruct your headlights and impair your vision behind the wheel. Apart from the roadside elements, using carwashes with harsh chemicals can do a number on your headlights, giving them a cloudy appearance.
This is why restoring the clear, plastic lens that cover your car's headlights is a must. Poorly maintained headlights result in reduced visibility during nighttime drives.
SmartFilm helps drivers restore the condition of their headlights. Our headlight restorations in Phoenix, AZ improve headlight function so you can drive safely again.
Making Restoration a Priority
Defective headlights aren't just an aesthetic issue. They're a safety concern, too. Make headlight restoration a priority so you can bring them back to their original shine.
Ensuring your headlights are clean is just as important as maintaining your engine. Take your car in for a headlight restoration service in Phoenix, AZ. Our technicians will help enhance visibility for your safety.
More than just keeping you safe behind the wheel, our services also help boost your car's appeal.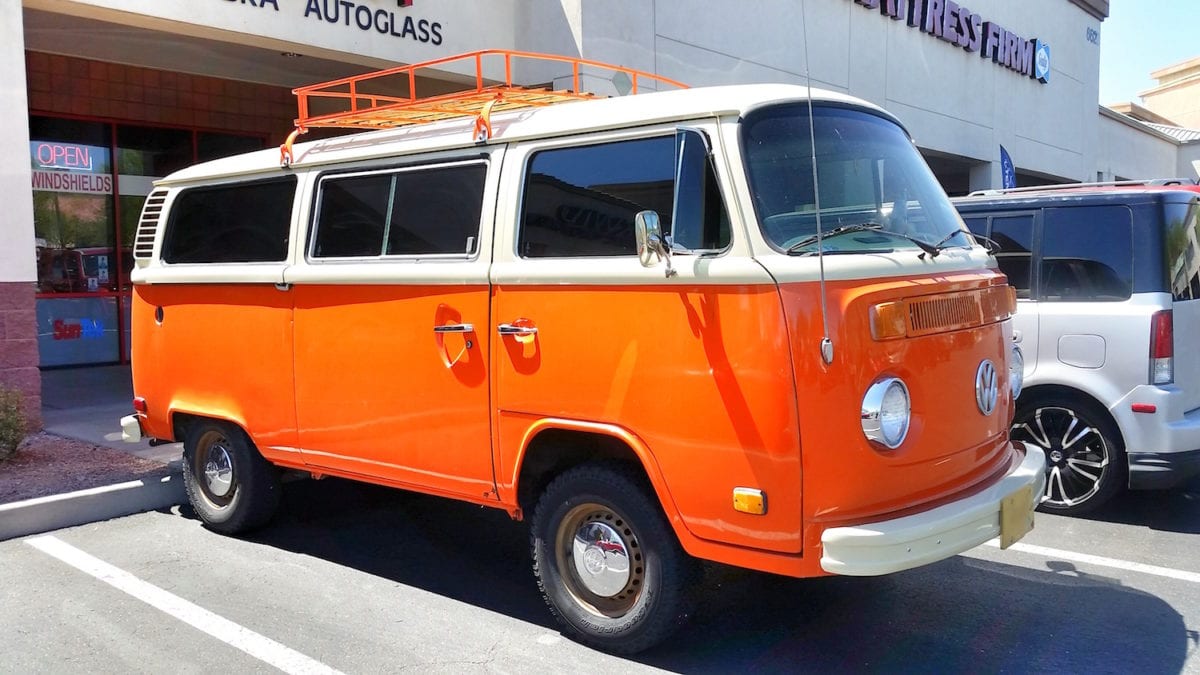 A Cost-Effective Solution
Depending on the severity of the deterioration of your headlights, it could reduce the effectiveness of your lighting system.
Improve clarity while driving through our cost-effective, professional headlight restoration service in Arizona. Fogged up or stained headlight lamp or glass cover could reduce the effectiveness of your car's lighting system. Washing the clear glass or plastic lens with soapy water is sometimes not enough to remove the grime. If your headlights have reached such a state, it's time to get a professional to clean them up.
A professional clean and restoration from SmartFilm can save you money in the long run. Unlike headlight replacement, which involves the complete removal of your headlights, restoration is more affordable because you'll only be paying for labor, not new materials or covers for your headlights.
Our headlight restoration involves cleaning, sanding, and polishing your headlight lens to remove contaminants. Then, our technicians apply a clear, protective coating to your headlights.
Complete headlight replacement can be a costly alternative. Count on SmartFilm to restore your car's plastic sheen at only a fraction of the replacement cost. We provide headlight restoration services in Chandler, Mesa, Tempe, and other nearby areas in Arizona.
Ultimate Headlight Protection
If your car's headlights are showing signs of damage, then you might be up for a restoration service in Arizona. Pay attention to these red flags:
Our team enhances visibility by restoring the headlight case and inspecting bulbs for strength and performance. We also conduct buffing, graded sanding, and fine polishing for an all-around restoration.
We also revitalize the plastic component of your headlights without compromising the integrity of the lens or damaging your car's panels or body paint.
Turn to SmartFilm for a headlight restoration service in Mesa & Tempe, AZ. With our help, you can reduce replacement costs and enhance road visibility.
Call us today to schedule a service.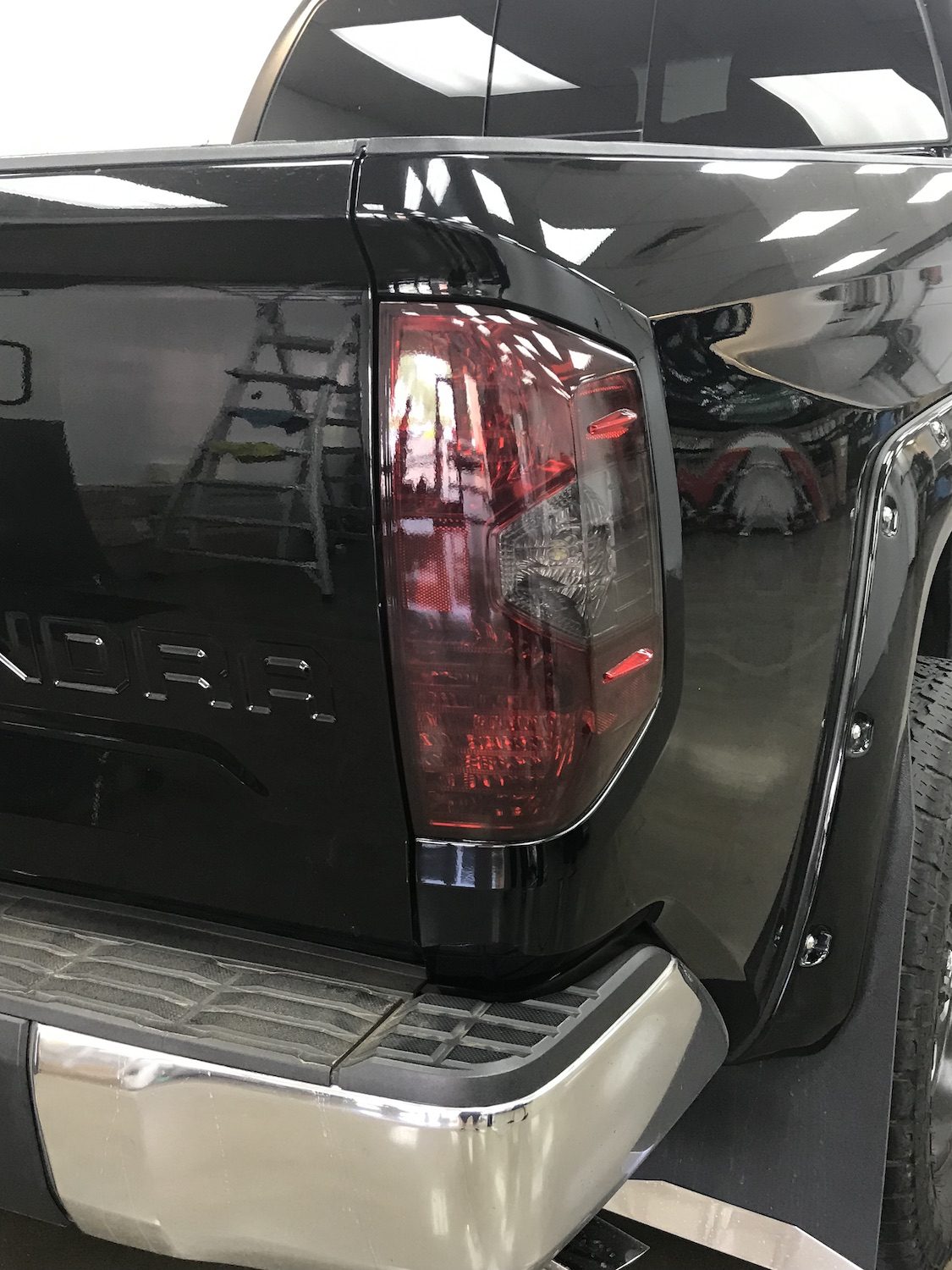 SMARTFILM ARIZONA
Some Related Articles From Our Blog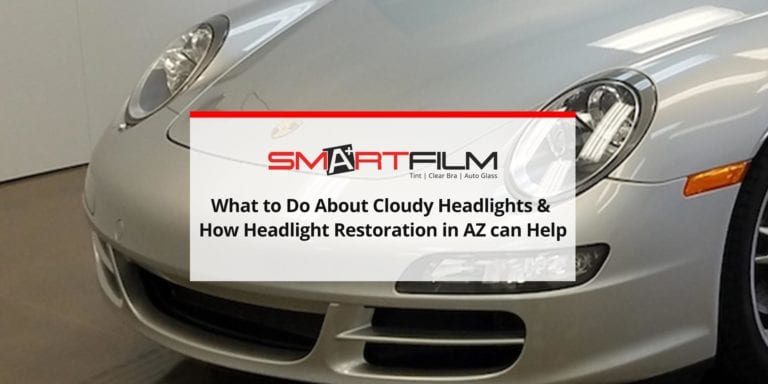 Countless Valley drivers deal with the annoying and potentially dangerous problem of clouded headlight lenses, adding to the likelihood of a nighttime accident. Fortunately, headlight restoration allows AZ drivers to fix their…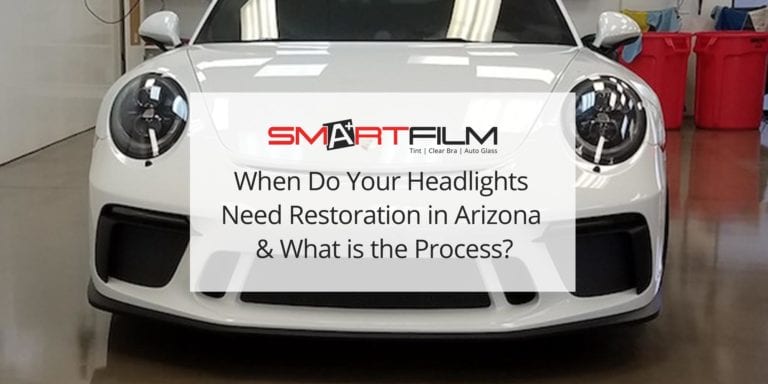 Between intense sunlight, road debris, and dry heat, it's no wonder that the Valley's desert climate takes a toll on cars. Headlights are particularly vulnerable to UV light and environmental conditions, making…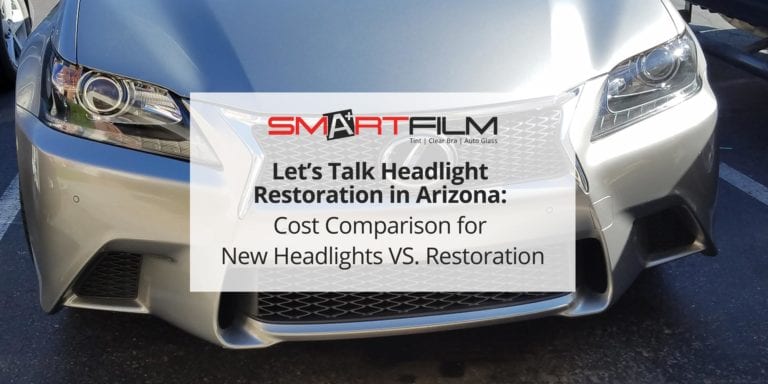 [vc_row][vc_column][vc_column_text]As Arizonan drivers, we know firsthand that the sunlight and debris that come with living in the desert can cause cloudiness in your headlights, reducing nighttime visibility. Clear and bright headlights essential…