Enhance Your Home's Appeal and Elegance with Our Decorative Window Tinting Films
Homeowners in Arizona who want to make their houses more stylish-looking but private can turn to SmartFilm. We provide residential decorative window film options that satisfy your design goals and budget.
Why Install Decorative Tints on Your Windows
Privacy is extremely important for homeowners living in busy communities or densely populated areas. Glass panes with no home decorative window tint allow full transparency, which means that thieves can easily scope out your house. By installing tints on your windows, you deter prying eyes from looking at your precious belongings – or family members.
Apart from decorative window film providing privacy in sensitive areas like the bathroom, you also enjoy these other benefits:
Let Us Install Our Decorative Window Films on Your Home
You won't have to search far for a reliable residential decorative window film supplier and installer. SmartFilm is here to give you what you need. By choosing us, you'll enjoy the following:
SMARTFILM ARIZONA
Some Related Articles From Our Blog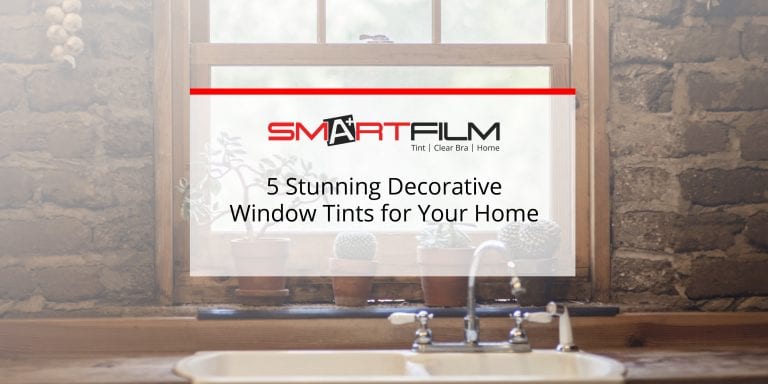 When it comes to decorating your home, your thoughts probably drift towards paint colors and artwork — and they're quite great methods!. Unfortunately for us, they can't do anything for the glass…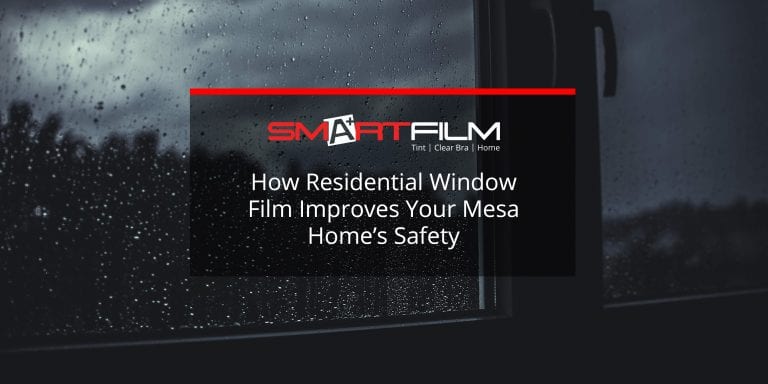 Crime is a problem no matter where you live in the Phoenix area. And with an average property crime rate of 52.8, the more you can do to protect your home, the…