SmartFilm is an experienced and reliable company specializing in car window tinting and automotive services. We provide our service to car owners situated in the East Valley region of Arizona and in Mesa. Trust our team to radically transform your car and give it the protection it needs.
Our Range of Automotive Services
We offer the following services for our customers: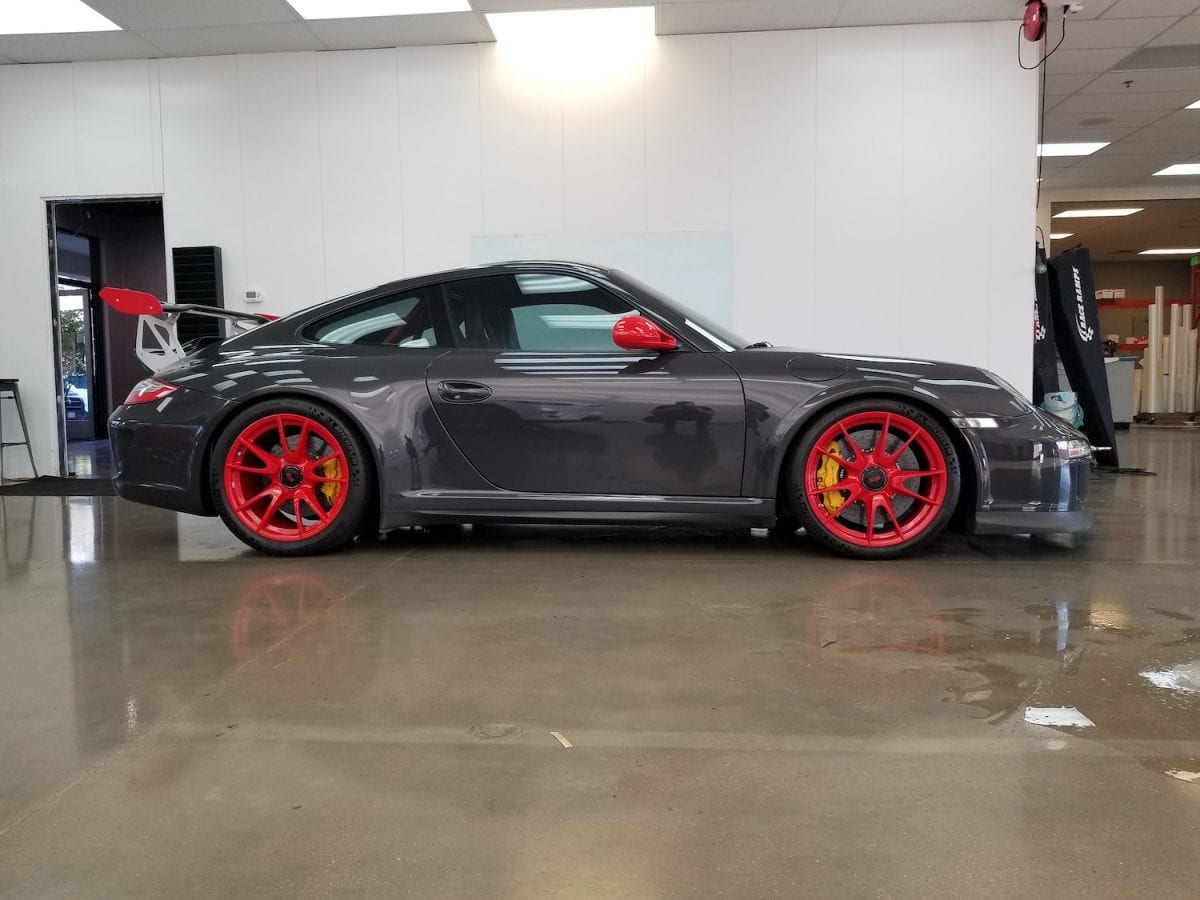 Customer Satisfaction is Our Goal
When we provide any of our services to our customers, we make it our goal to not only meet, but also to exceed their expectations. We do whatever it takes to deliver exceptional service.
Part of our commitment to customer satisfaction is to show you how we handle your car. When we work on your vehicle, we do it in an open bay with a glass viewing area, which allows you to see our technicians in action. If you have questions about our product or work process, we'll sit down with you to discuss what you need to know in detail.
The SmartFilm Difference
These factors set us apart from your average auto tint shop:
SMARTFILM ARIZONA
Discover What Drivers Are Saying About Smartfilm on Yelp!
Smartfilm is the most trusted and reliable source for car window tinting in Mesa, Az. Check out our Yelp reviews online to hear success stories from other Smartfilm customers.